Upcoming Tournament
Hosted by: Wellington Maori Golf Association Course: Titahi Bay Golf Club Tournament Details • ...
More...
Latest News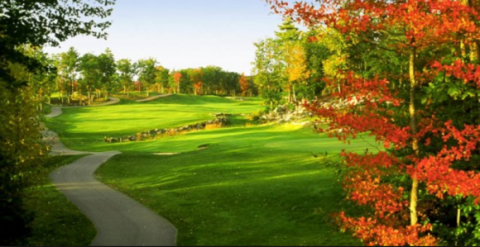 To view a PDF version of current and upcoming New Zealand Maori Golf tournaments, click on the link ...
More...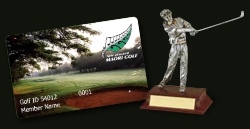 Tournament Results for 2014 NZ Maori Golf National Tournament, the 77th NZ Maori Golf Tournament held in the Western Bay of Plenty. Click here...